For everything made evident is light, and for this reason it says:
"Awake, O sleeper! Rise from the dead, and Christ will shine on you!"
Ephesians 5:14
At FCCM, it is our desire that every student would live a life that honors God in everything they do. Rise Student Ministry embodies that desire.
Rise Student Ministry includes both the Middle School (grades 6-8) and the High School (grades 9-12).
Weekly Events
Coffee Hour
Our New Service starts at 8:30 on Sunday Mornings. You'll get some really great coffee or espressos, and get to have a relaxed lesson time as well!
Awake
High School Sunday School meets in room 12 at 10 am. Middle School Sunday School class meets in room 10 at 10 am.
RISE
Meets from 5:30 – 7 pm every Sunday in the Choir Room. It is geared for Middle School (7th-8th) and High School students. This night includes a time of games, a lesson, worship and a time for students to simply hang out with each other.
Small Groups
Small Groups happen from 7-8 on Wednesday nights at the Schwartz house.This is for students who want to dive even deeper into scripture.
Want to know what else we have planned? Head on over to our EVENTS Page!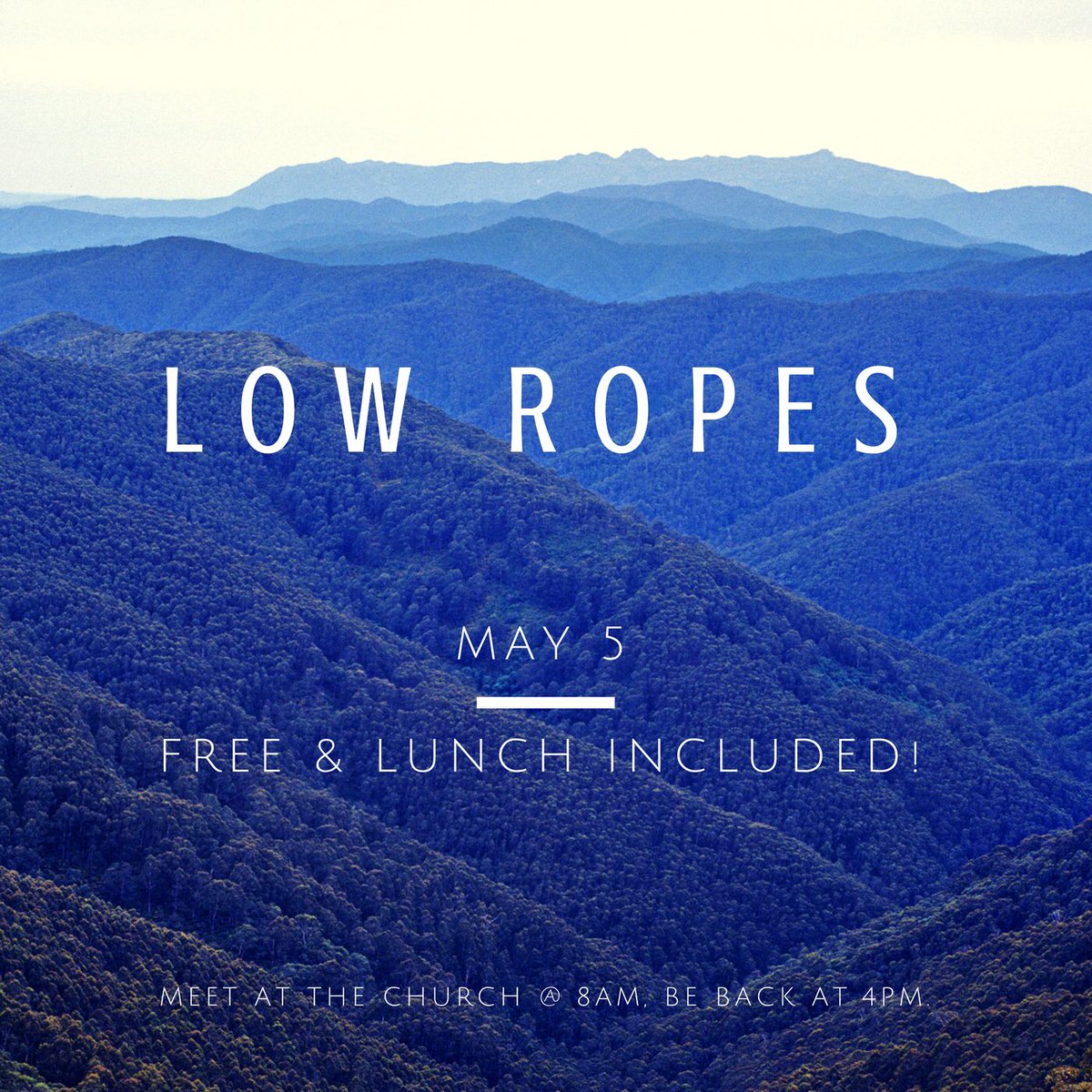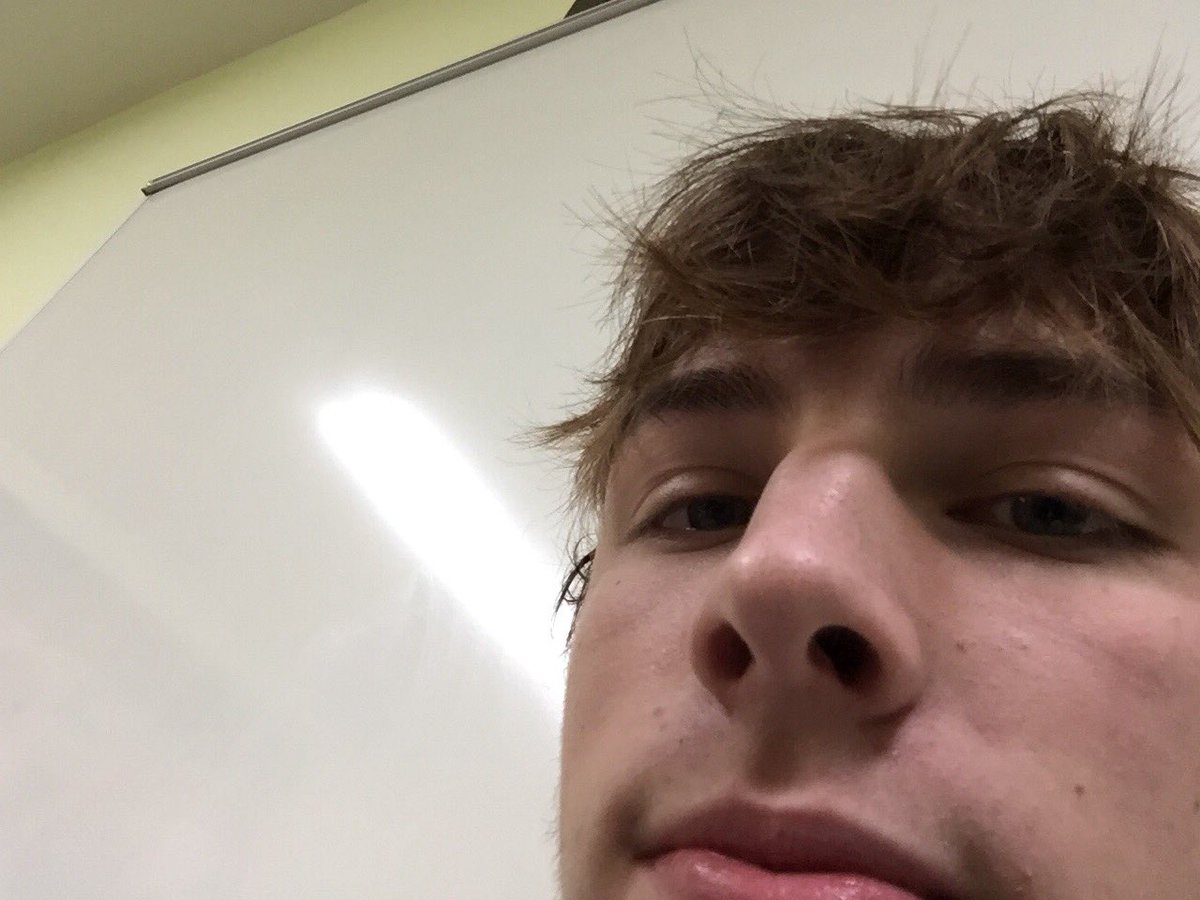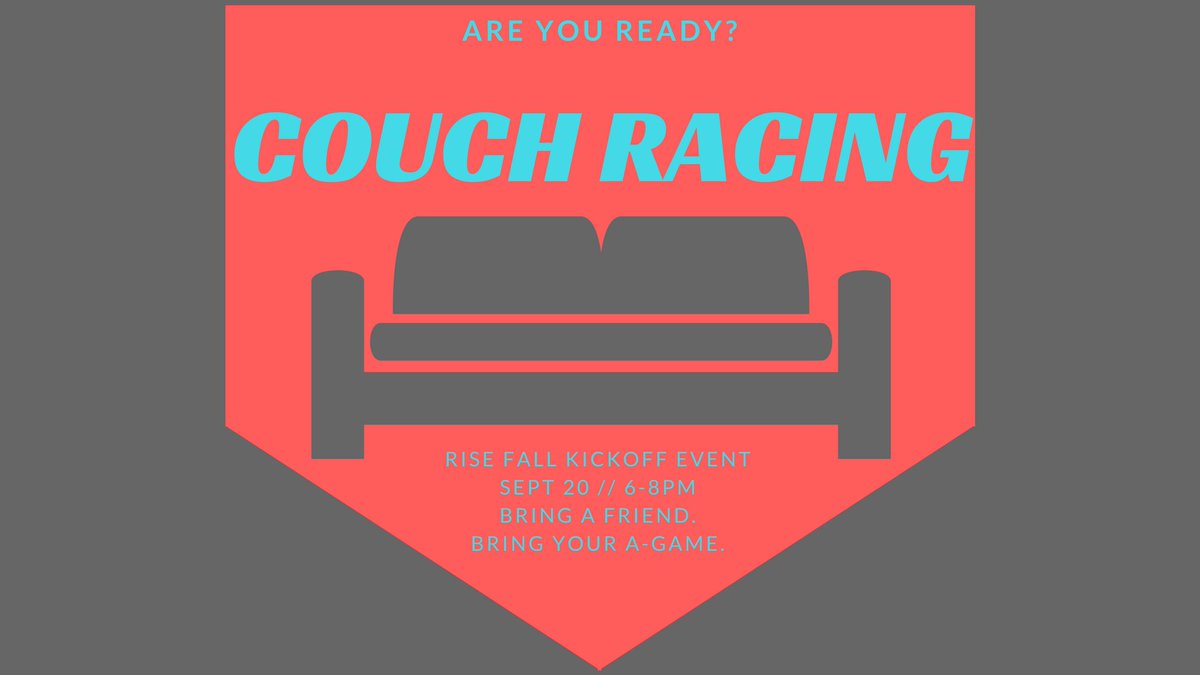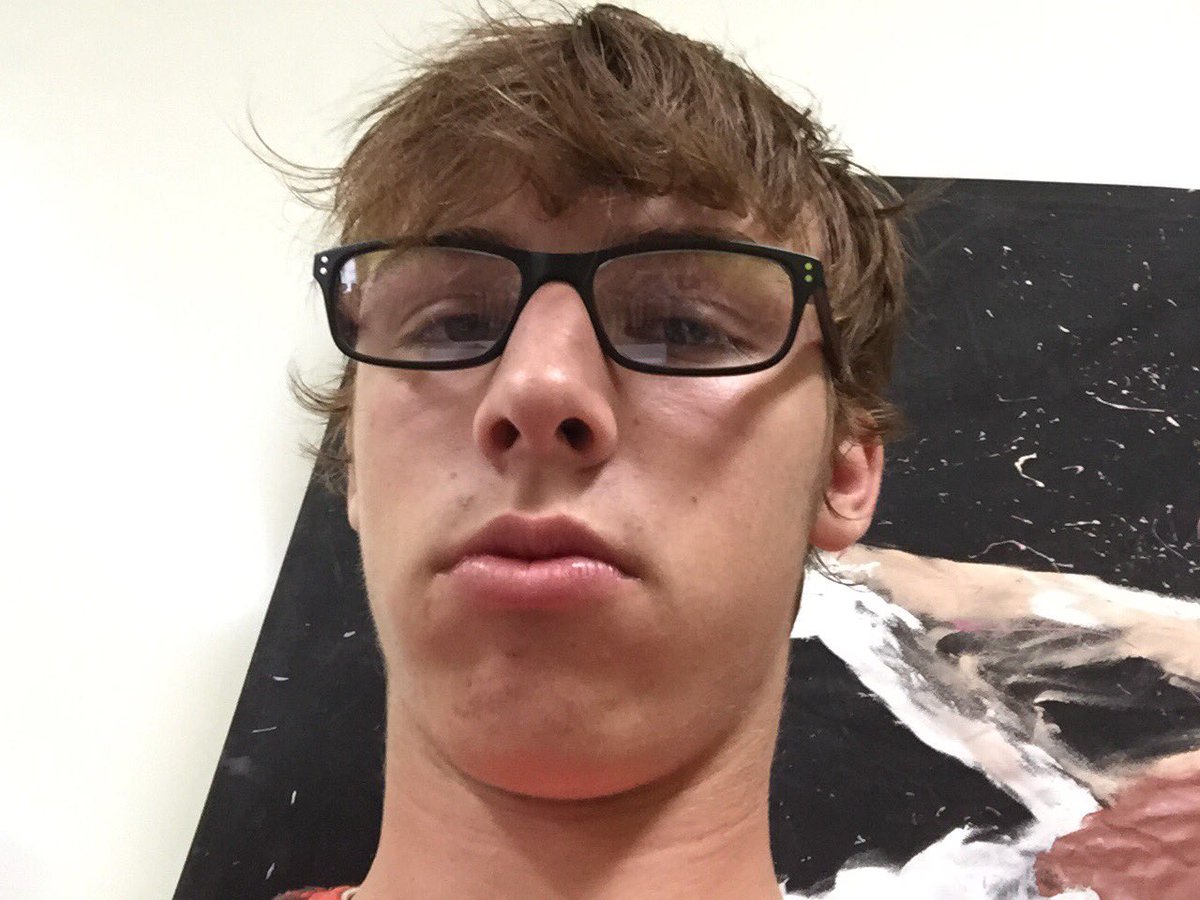 Not feeling the
#shanesunday
selfie today. You can catch flies with honey, but you catch more honeys being fly.
#blessup